SEASON 2020 is ON!
---
Our online booking system is now LIVE. To place your order, click on the ORDER NOW button in the top left corner of the page.
---
SUNSHINE COAST STALL LOCATION CONFIRMED!
---
In 2020, we will be trading from the following address:
Unit 3, 15 Page Street
KUNDA PARK
We are open from 29th November 2020!
---
NORTH BRISBANE OPERATIONS
Due to COVID-19 situation, as we are currently stranded overseas (October 2020), we will not be able to open our North Brisbane branch for 2020 season, as remote management of our operations from overseas will be challenging enough as is. Thank you for your understanding and hopefully, we will be able to re-establish our operations on the Brisbane North Side next season.
---
---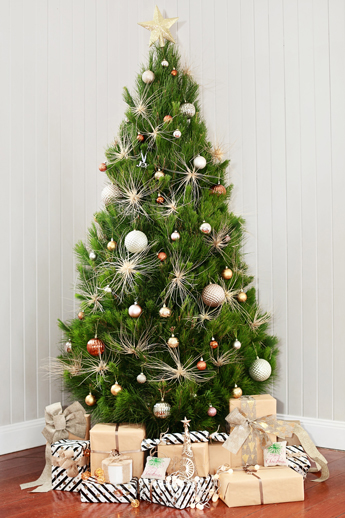 About us
Merry Christmas Trees supplies real Christmas trees to the beautifull Sunshine Coast since 2009.
Christmas is the special time of the year and the Christmas tree is the ultimate symbol of it. In Merry Christmas Trees, we strongly believe in the custom of erecting a real tree, since the plastic alternative just doesn't work for us. If you never tried a real tree before, we would like to warn you, because once you go real, you will never go back to plastic. We don't say it's hassle free, because the real tree does drop some needles, but the scent of the tree, which will fill up your house will create unforgetable atmosphere, which the plastic tree simply can't do.